<![if !supportEmptyParas]> <![endif]>
S'aint Willy
<![if !supportEmptyParas]> <![endif]>
Cascadian Musishean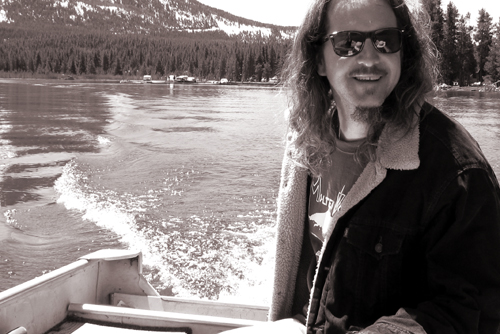 <![if !supportEmptyParas]> <![endif]>
Tunes:
21 Pounds of Glory ~ BandBandBandittyBand
Love Dream
Coffee - a song about the essential liquid
GlueStick (feat. Kristin Sunday)
Stellar
On The Side Of The Road
Volcanic Porcupanic
Match Made In Heaven
Higher Elevation
Entiende Usted
Mosquito Repelling Trout Hypnotiser
High Falcon Flyby
mp3s:
<![if !supportEmptyParas]> <![endif]>
<![if !supportEmptyParas]> <![endif]>
<![if !supportEmptyParas]>
Hugh More:
Squirrelfurter
Profound Works of Literature:
Bands:

Spoon Collection:
Art: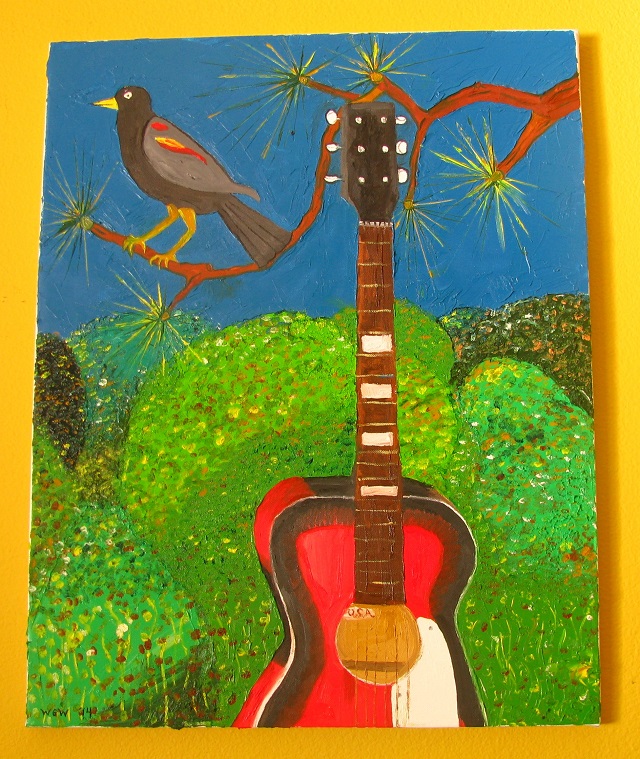 First Guitar .:. 2013-14
oil on canvas
Physics:
Twenty of my favorite albums:
Roger Miller - The Return of Roger Miller
Electric Light Orchestra - Out of the Blue
Rod Stewart - Every Picture Tells A Story
Thelonious Monk Quartet - Monk's Dream
Louis & Keely! - Louis Prima & Keely Smith
Stephane Grappelli - Bill Coleman
Captain Beefheart - Clear Spot
Nancy & Lee - Nancy Sinatra & Lee Hazelwood
Francois Charpin - Champagne Cocktail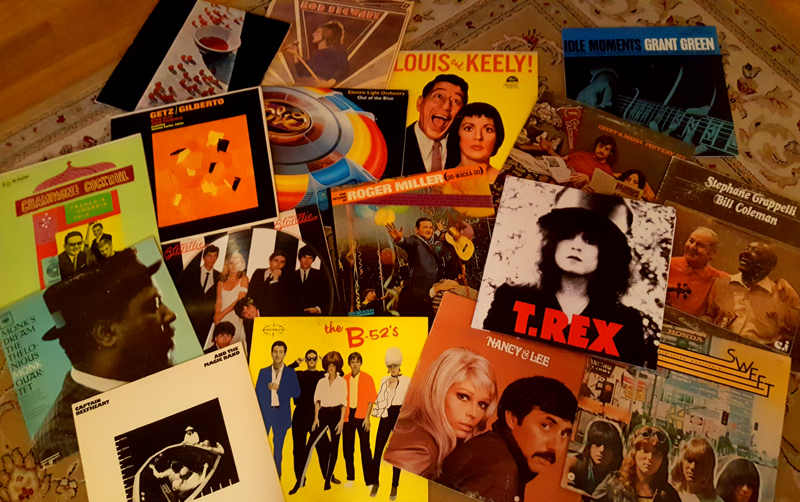 My 2 cents:
Due to inflation, this section is temporarily disabled.
<![endif]>
<![if !supportEmptyParas]> <![endif]>
<![if !supportEmptyParas]> <![endif]>